Services
On site, you will be provided with all conveniences. All day long, you can have a tasty meal or a delicious drink and enjoy the swimming pool and wellness facilities.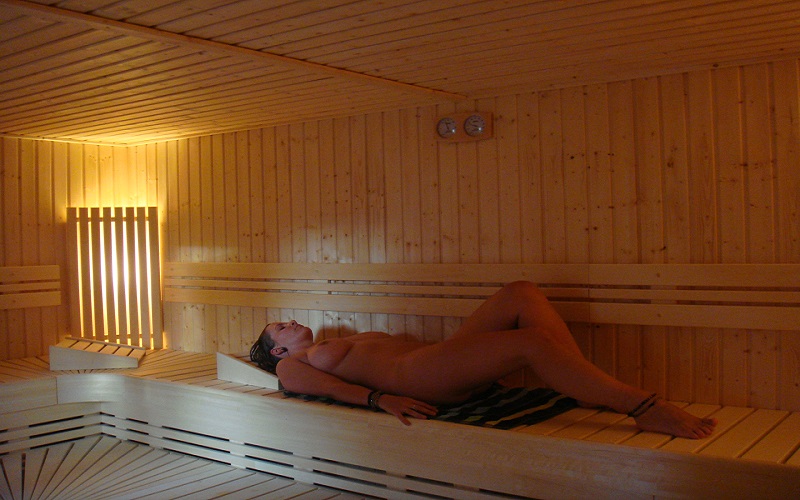 Sauna
The sauna is accessible free of charge every day and löyly sessions are organised regularly. The classic and spacious layout of the sauna offers a wonderful experience and there is enough room to enjoy it comfortably.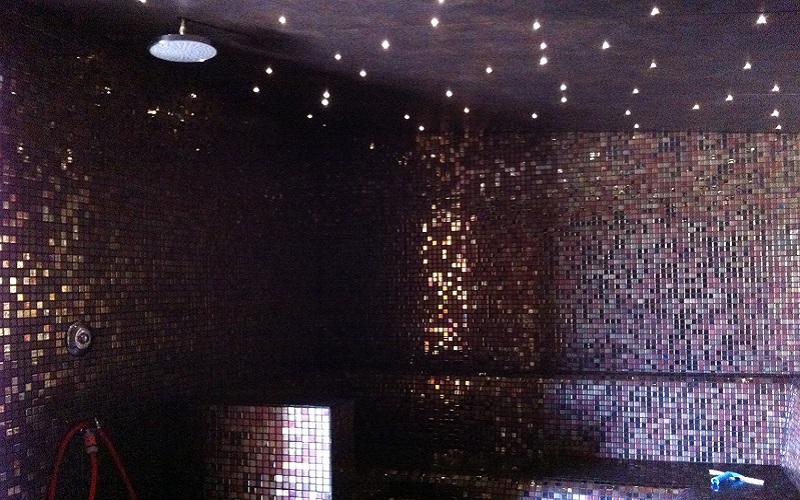 Hammam
Relax in this beautiful 12 person hammam with pleasant temperatures, hot steam and eucalyptus scent. The hammam is free of charge and is open every day. You will find toilets and showers in the same building as the sauna and hammam.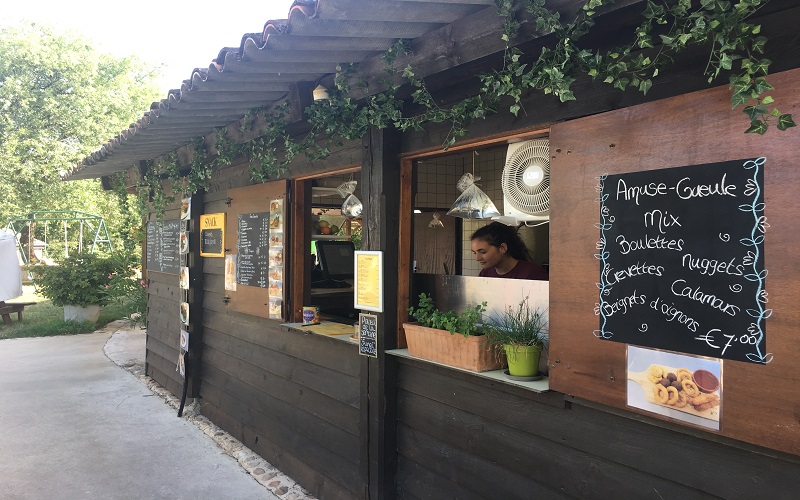 Pizzeria / Snackbar
Op de hoek van het barterras vindt je de pizzeria / snackbar waar je terecht kunt voor warme maaltijden, snacks en ijsjes. Ga lekker zitten op het terras of neem het mee naar je plek.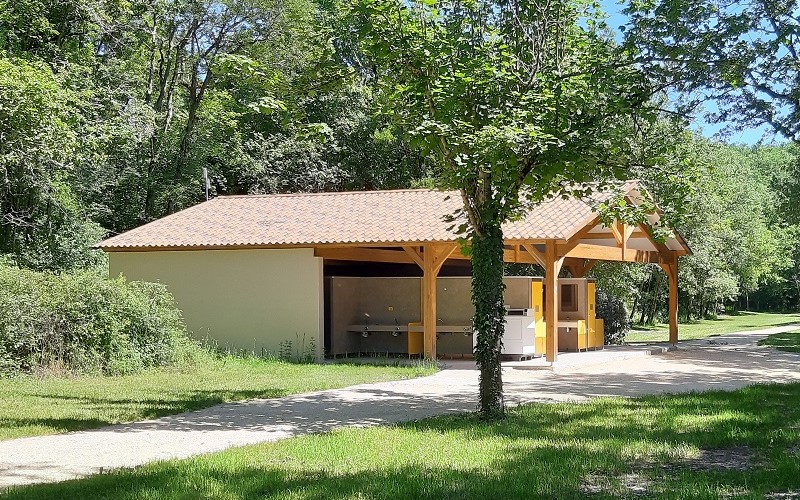 Sanitaries
There are four recently built sanitary buildings. They are located on the museum meadow, the upper meadow and two are on the family meadow..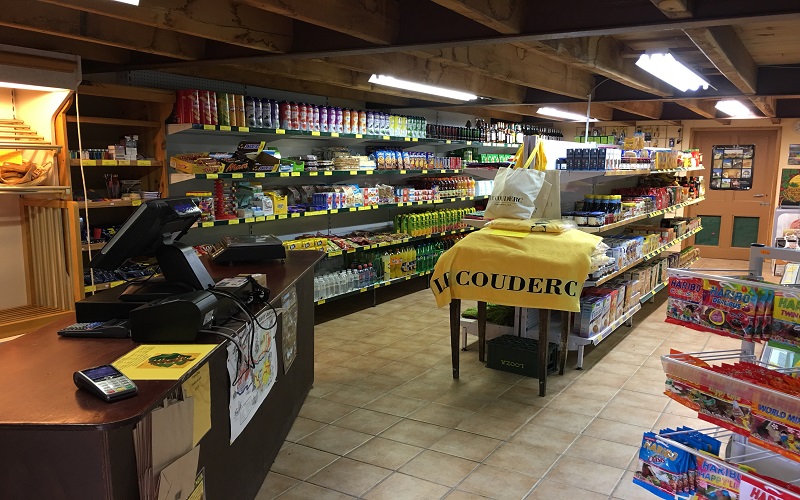 Shop & Fresh bread
The shop offers all everyday items such as fresh and sometimes organic vegetables and fruit, meat, dairy products, frozen foods, cereal products, tinned food, drinks, etc. Postcards, stamps, cigarettes and washing coins are also available. Moreover, you can buy fresh bread every morning.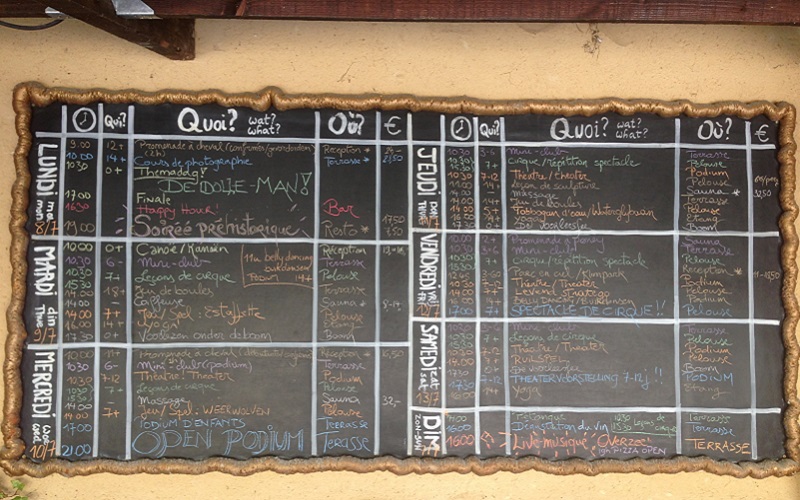 Animation and tourist info
At Couderc, you won't get bored quite soon! We organise a wide range of activities. The program is announced every week on the big board. Next to the reception, you will also find a small tourist office with a large selection of brochures and leaflets on tourism, hiking, cycling...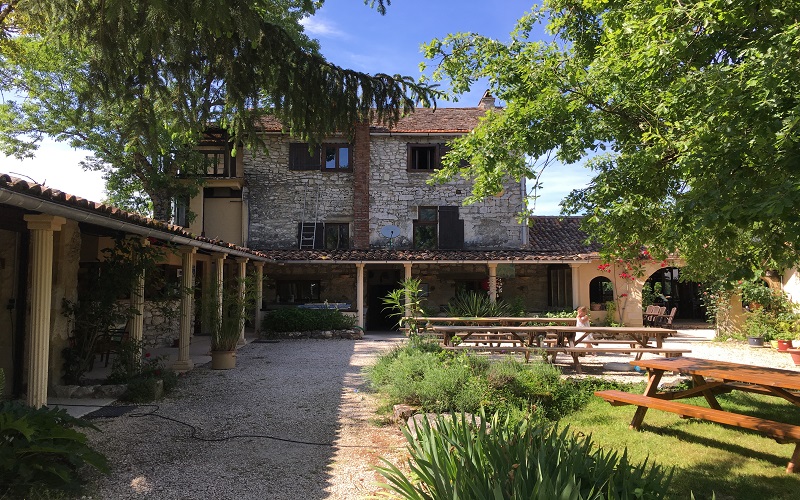 Reception
We are here to welcome you from 9am till 10m with a welcome drink. At the reception, you can of course come for any questions, tips and ideas, make reservations, pay, etc.
We're always happy to help!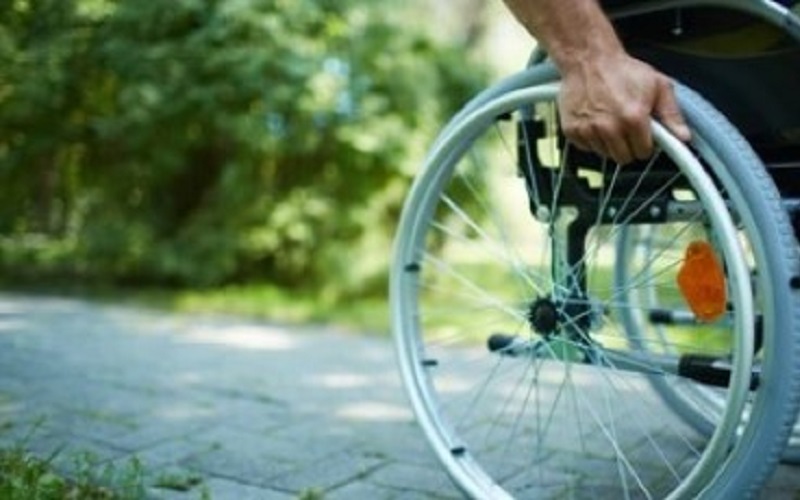 Accessibility
All sanitary buildings are wheelchair accessible as well as one safaritent and two chalets. There are also adapted toilets near the restaurant. To use the swimming pool, we will hand you the key for the gate at the reception. There are also a number of pitches that can be reserved for wheelchair users.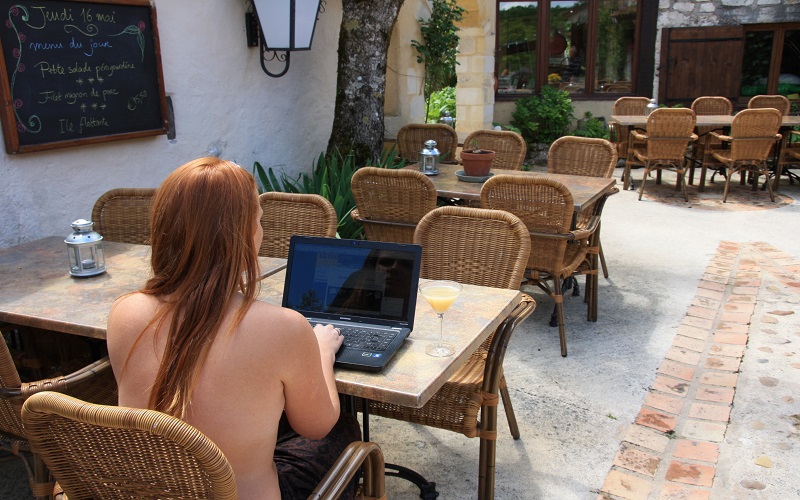 Wifi
Wifi is available free of charge from every pitch. Each device can count on a speed of 1 to 4 Mb/s.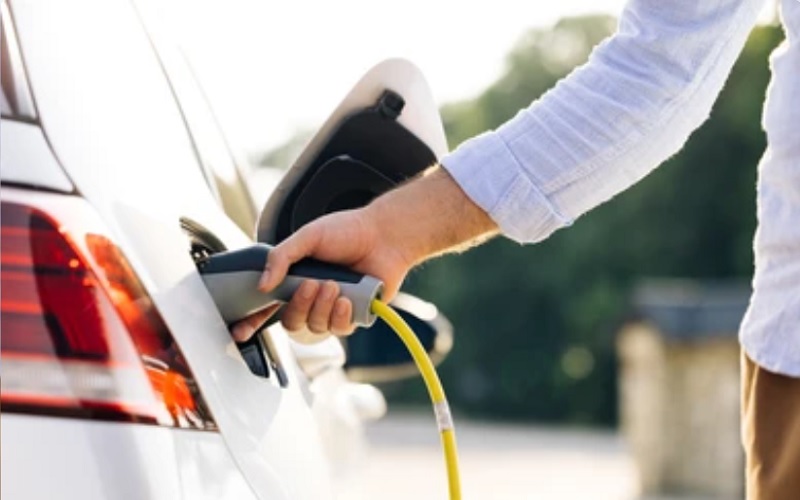 Charging stations
For guests with an electric vehicle, you can charge it at one of the four charging points on the car park.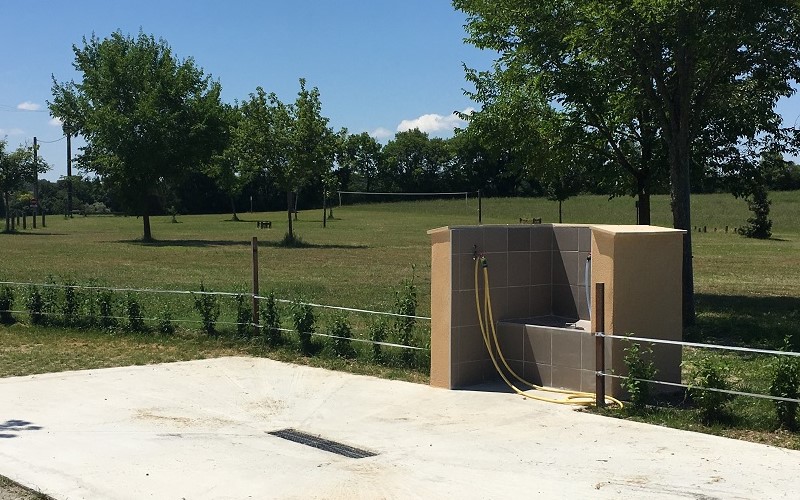 Motorhome service area
At the service area, guests can fill the drinking water tank and empty the waste water of their motorhome or caravan.
Shuttle service
From the UK there are several connections to Bergerac airport (which is a 20-minute drive to the campsite). We can pick you up and/or drop you off at the airport. This email address is being protected from spambots. You need JavaScript enabled to view it. for more info.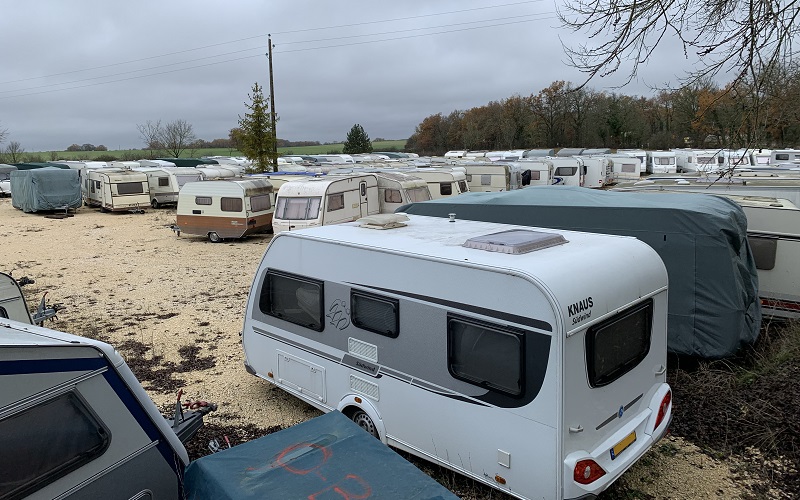 Caravan storage
We offer a caravan guarding service secured by an impassable dam and surveillance cameras. This email address is being protected from spambots. You need JavaScript enabled to view it. more information.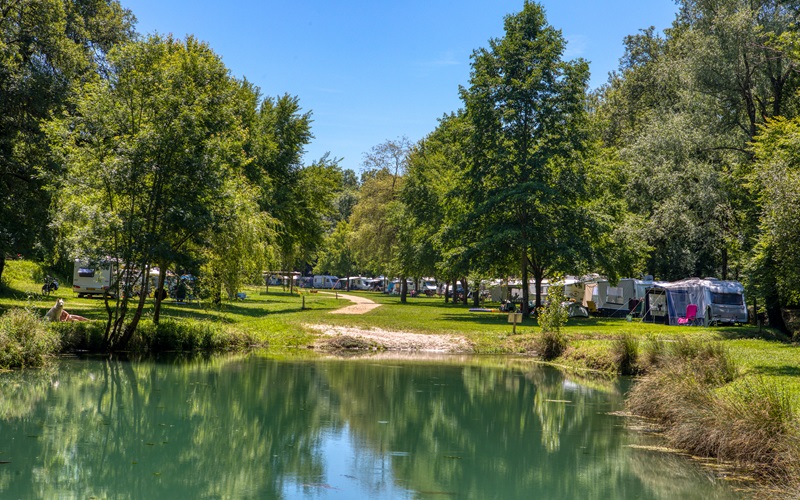 Other facilities
A number of other services and facilities are available at Camping Naturiste Le Couderc..